SALES SHOWROOM IS OPEN for Shopping and Test Drives!
Thank you so much for your patience and understanding during this unprecedented time!
UPDATE
: North Country Subaru SERVICE is OPEN normal business hours, on weekdays (no Saturdays). 
Many precautions are being taken if you plan to visit. Please read the notice below.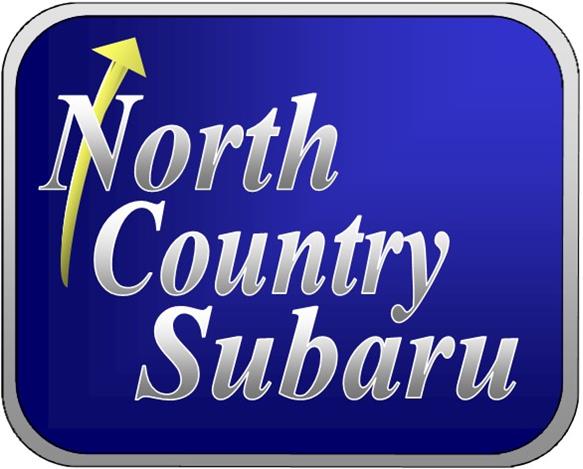 May 11th UPDATE: SALES & LEASE CUSTOMERS
The showroom is now open by appointment only. If you arrive without one, we can attempt to schedule one for you on site, but please be aware preference will be given to previously scheduled customers as we have to limit the number of people in our showroom.
We will be abiding by the following guidelines:
-Only two groups of customers allowed in the showroom at a time. This means we may have to ask you to wait outside. 
-We will wear masks while we are in your presence both indoors and outdoors. Customers must also wear masks when indoors as per the government mandate.
-Test drives are permitted, but we cannot enter the vehicle with you.
-We will keep a log of all test drives. The test driven car will then be disinfected before it is put back on the lot.
We encourage everyone to do as much shopping from home as they can. You can do most things right from your living room! We can answer many of your questions, process credit applications, and even make vehicle reservations.  Thank you for your business and understanding.
SERVICE & BODY SHOP OPEN