No Games, No Gimmicks  -  Just look at Google and Facebook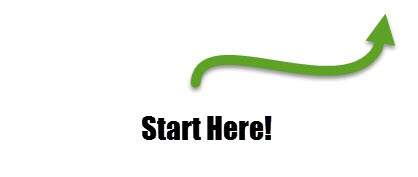 ATTENTION TO ALL NEW SUBARU SHOPPERS IN JUNE:

NOTE: Subaru is assisting retailers with discounts like the one below; however, in most cases a portion of the discount cannot be combined with low-rate financing offers. THIS IS THE SAME RULE AT ALL SUBARU RETAILERS IN ALL STATES. Many will combine the offer in their quote and reveal that you cannot have both only once you have visited their store. We would rather tell the truth and earn your business.